HUAAS Learning Room on Zoom. Principles: Life & Work
The Harvard University Association of Alumni in Singapore have extended an invitation to HCV members to join their upcoming series.

Join us for a lively discussion on an intriguing topic. Links to electronic resources (e-book, article, video) are listed below.

Reacquaint with fellow alumni, learn from each other's life examples, and make new friends!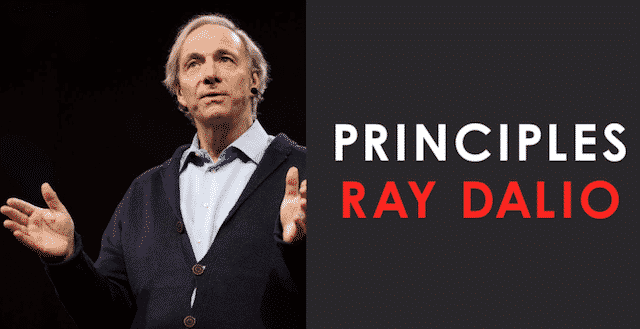 Topic: Principles: Life & Work, based on billionaire investor turned philanthropist Ray Dalio's #1 New York Times 2017 bestseller.
Moderators: Welly Tantono and Titus Yong

The reading/viewing list:

"Principles" (2017) book/e-book
Shorter Alternatives:
Date: 22nd October 2020
Time: 11.00pm - 12.30am (AEDT)
RSVP to Titus Yong at yong@ post.harvard.edu