HCV agm and annual dinner
The Council of the Harvard Club of Victoria, is delighted to invite Harvard alumni and guests to the club's annual dinner in support of the Non-Profit Fellowship, immediately after the Annual General Meeting, on Wednesday the 11th of October at Kooyong Lawn Tennis Club.

We have a fantastic evening planned with guest speaker Danielle Wood, on Re-Imagining Australia: Big Challenges and Big Solutions'. Danielle is the CEO of the Grattan Institute, the independent Melbourne-based public interest think tank. Amongst her superpowers, Danielle brings a laser focus to public policy, illuminating the issues and policies that actually make a difference to the lives of Australians. Danielle will discuss long term economic and social challenges, including growth, climate, education, and housing.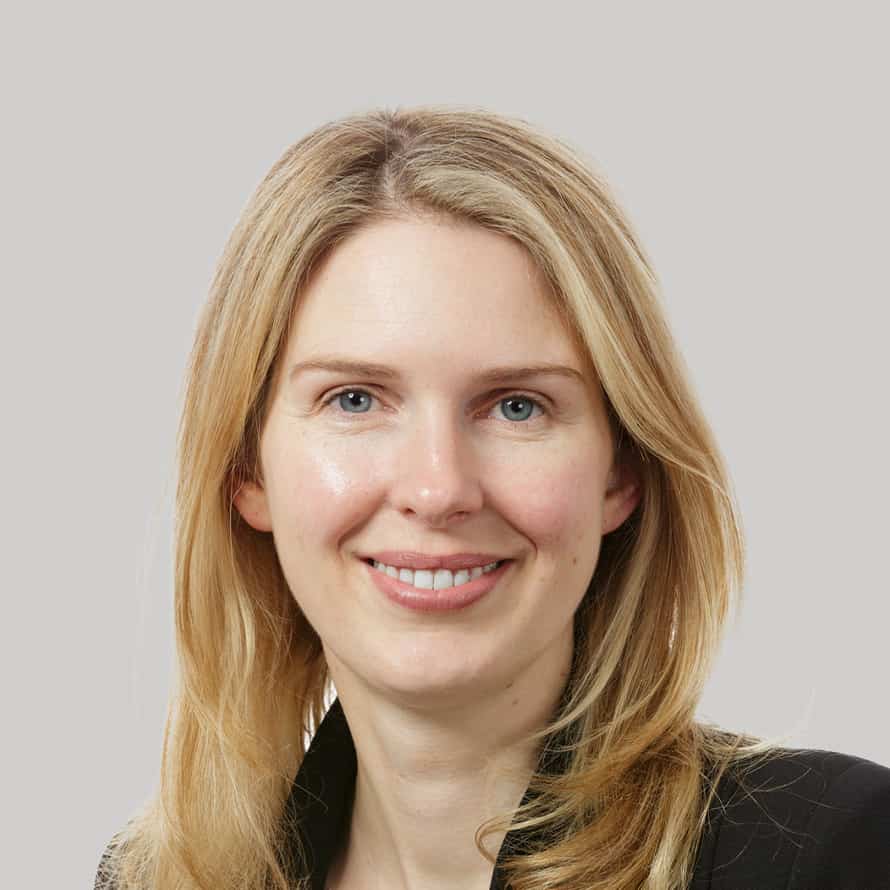 Danielle also leads Grattan's Budgets and Government Program and has published extensively on economic reform priorities, budgets, tax reform, women's workforce participation, generational inequality and reforming political institutions. Danielle was previously Principal Economist and Director of Merger investigations at the ACCC, a Senior Economist at NERA Economic Consulting and Senior Research Economist the Productivity Commission. She is a member of the Australian Government's Women's Economic Equality Taskforce, the Parliamentary Budget Office Expert Advisory Committee and the Commonwealth Bank CEO Advisory Council. Danielle is an Honorary Fellow and former President of the Economic Society of Australia and a Research Fellow of the Women's Leadership Institute. She is also a passionate advocate for women in economics and was the co-founder and first Chair of the Women in Economics Network.

We will also hear from 2023 HCV Non-Profit Fellow Kent Burgess, CEO of Your Community Health. Kent will share his recent experiences at Harvard Business School's Strategic Perspective in Nonprofit Management course and how our club's investment is making a difference to the Victorian Non-Profit Community sector.

The program will also include a fabulous auction and raffle with priceless items in support of the Non-Profit Fellowship.

Catch up with old friends and meet new members of the Harvard community at the Club's biggest event of the year. It is a warm and welcoming event, with alumni attending from almost every school of the University. We hope to see you there!

Date: Wednesday 11th October, 2023
Venue: Kooyong Lawn Tennis Club (stadium room), 489 Glenferrie Rd, Kooyong.
Time: AGM 6:30pm, Dinner 6.45pm for a 7:15pm start.
Bookings: Tickets to the Dinner cost $165 for HCV members and their guests (please note that you must be logged into the HCV website to purchase). Non-members $190. Click here to book!
There is no charge or RSVP required for the AGM component of the evening which is open to all club financial members.
Enquiries: Mandy Croker, mandy@harvardclubofvictoria.org.au
RSVP: Monday 4th October 2023
Please Note: If you are organising a whole table or part of a table with people who will be booking separately, please send the names of all of the parties to Mandy Croker, email address above, to ensure that you will be seated together.